Little Drawer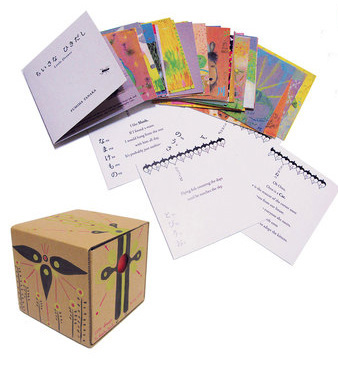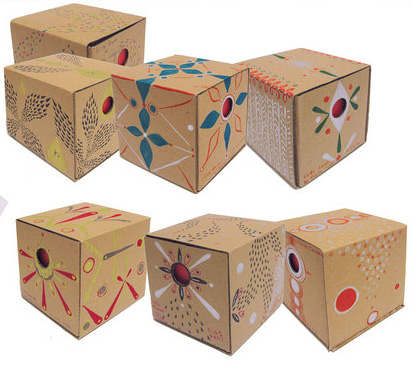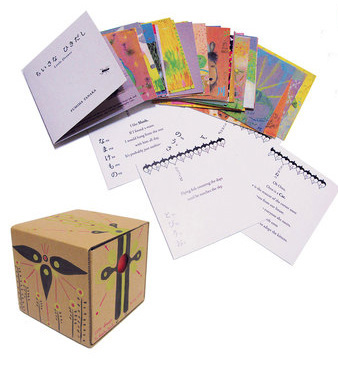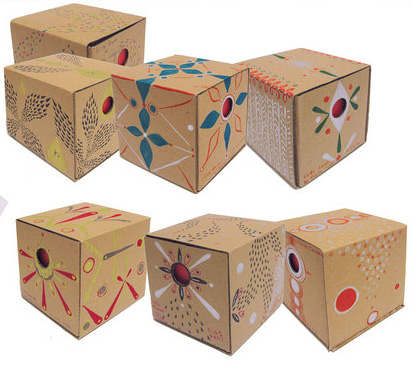 Little Drawer
The book traveled from Atlanta, GA., Berlin, Germany and New York. The set of cards come in a paper drawer that was hand painted and decorated with Japanese Sumi ink and other inks.
Please go to my Book page for more detail.
Please let me know which one you want by putting number in the comment.
Thank you.