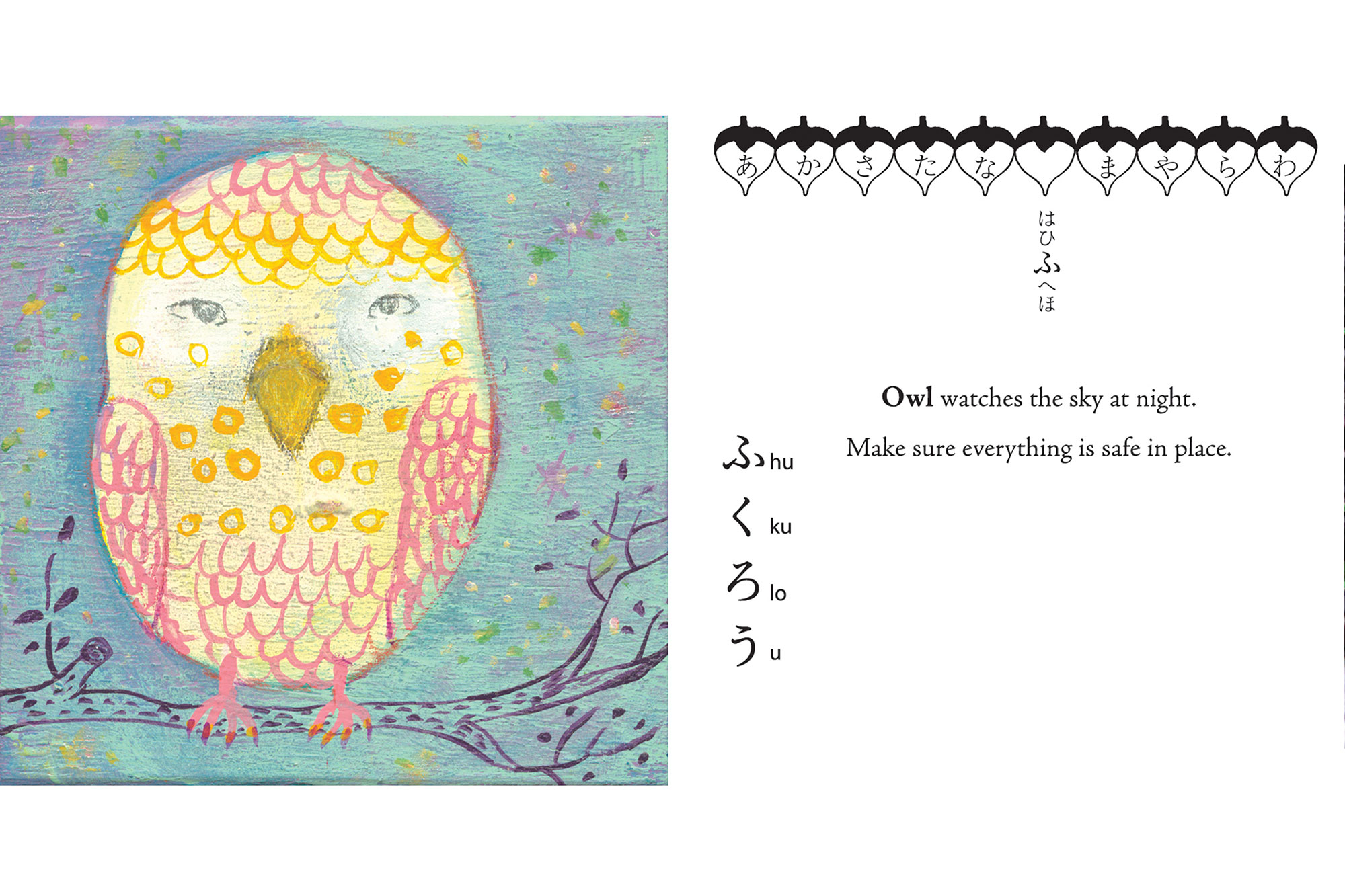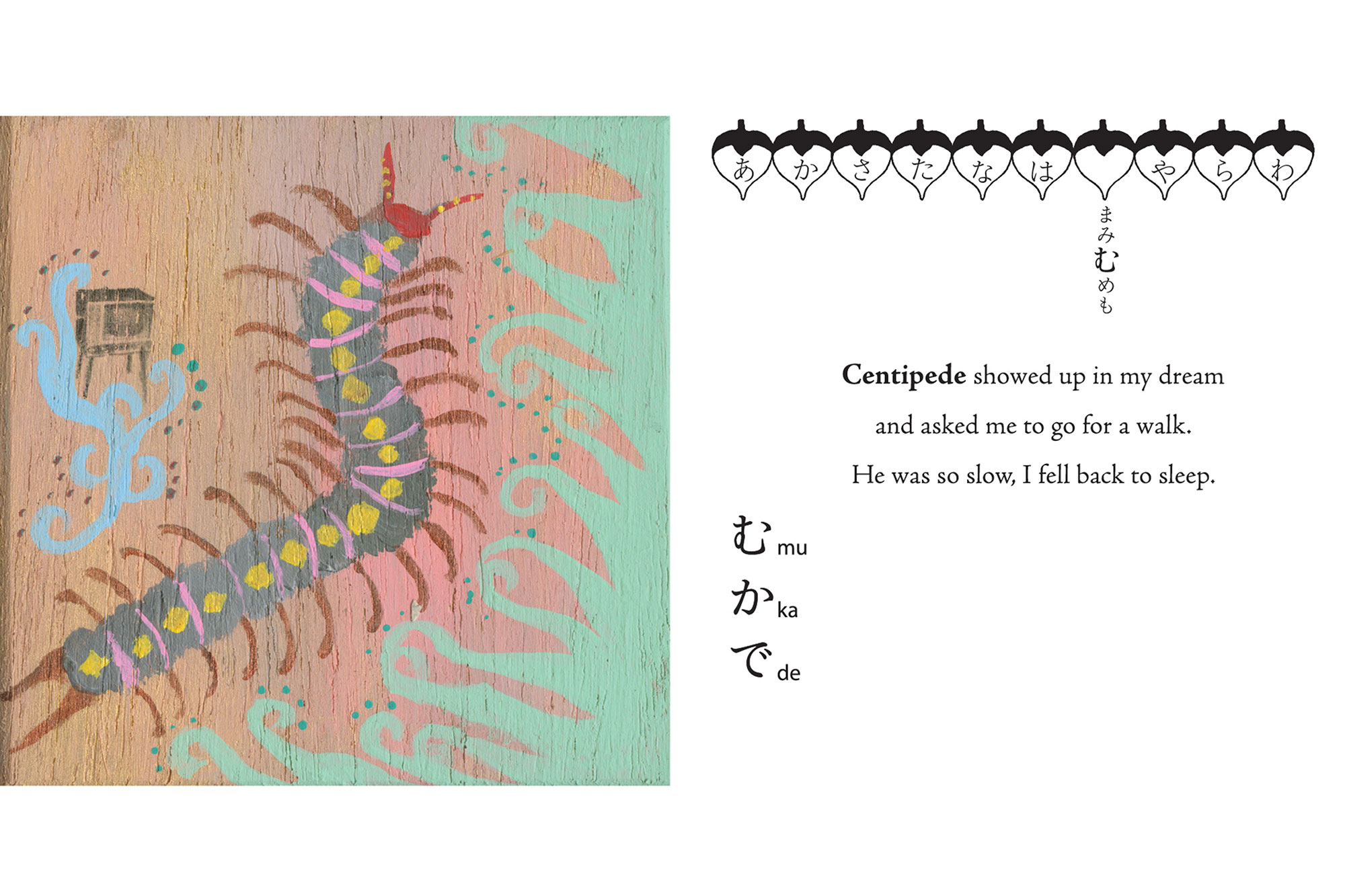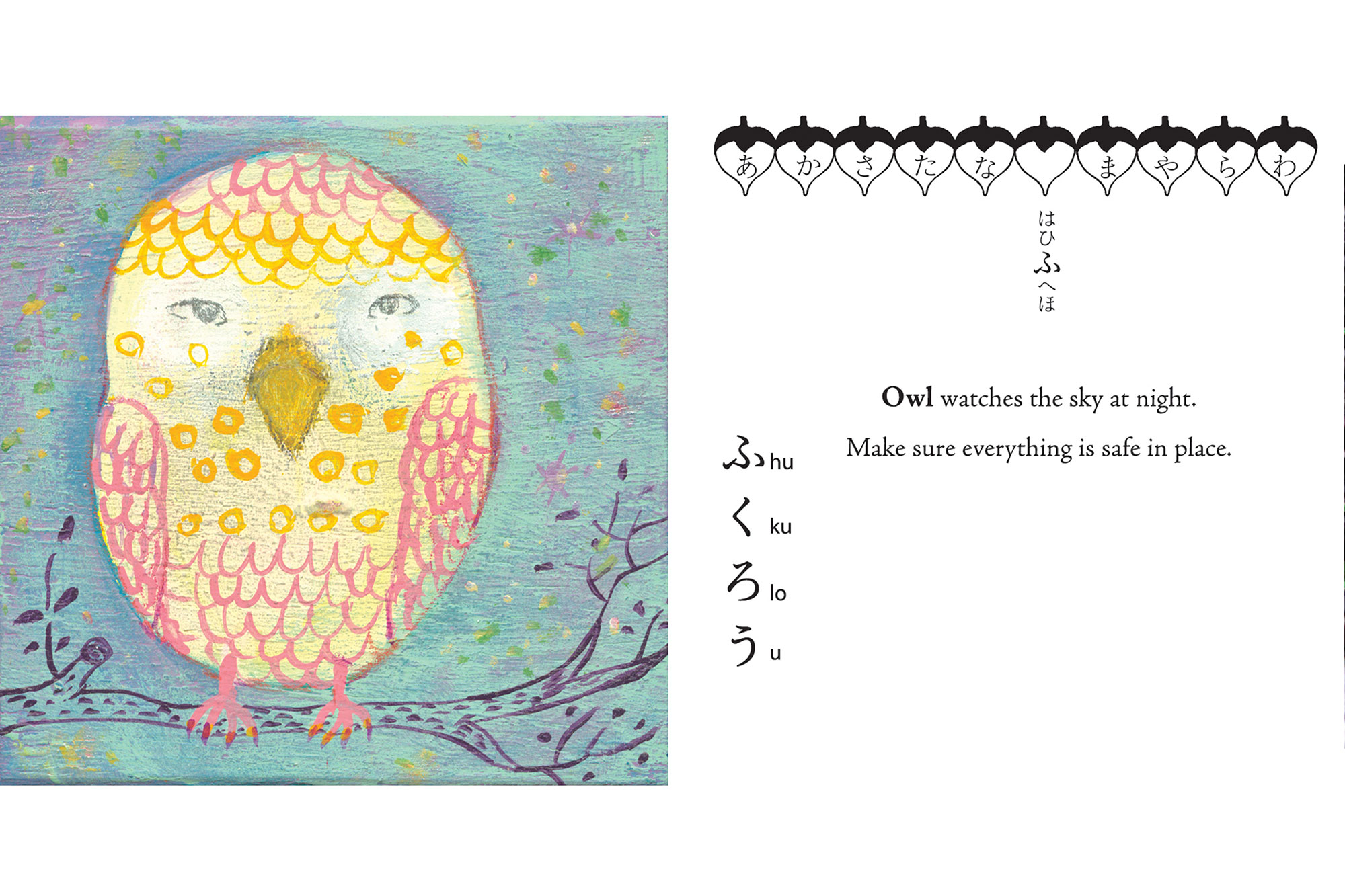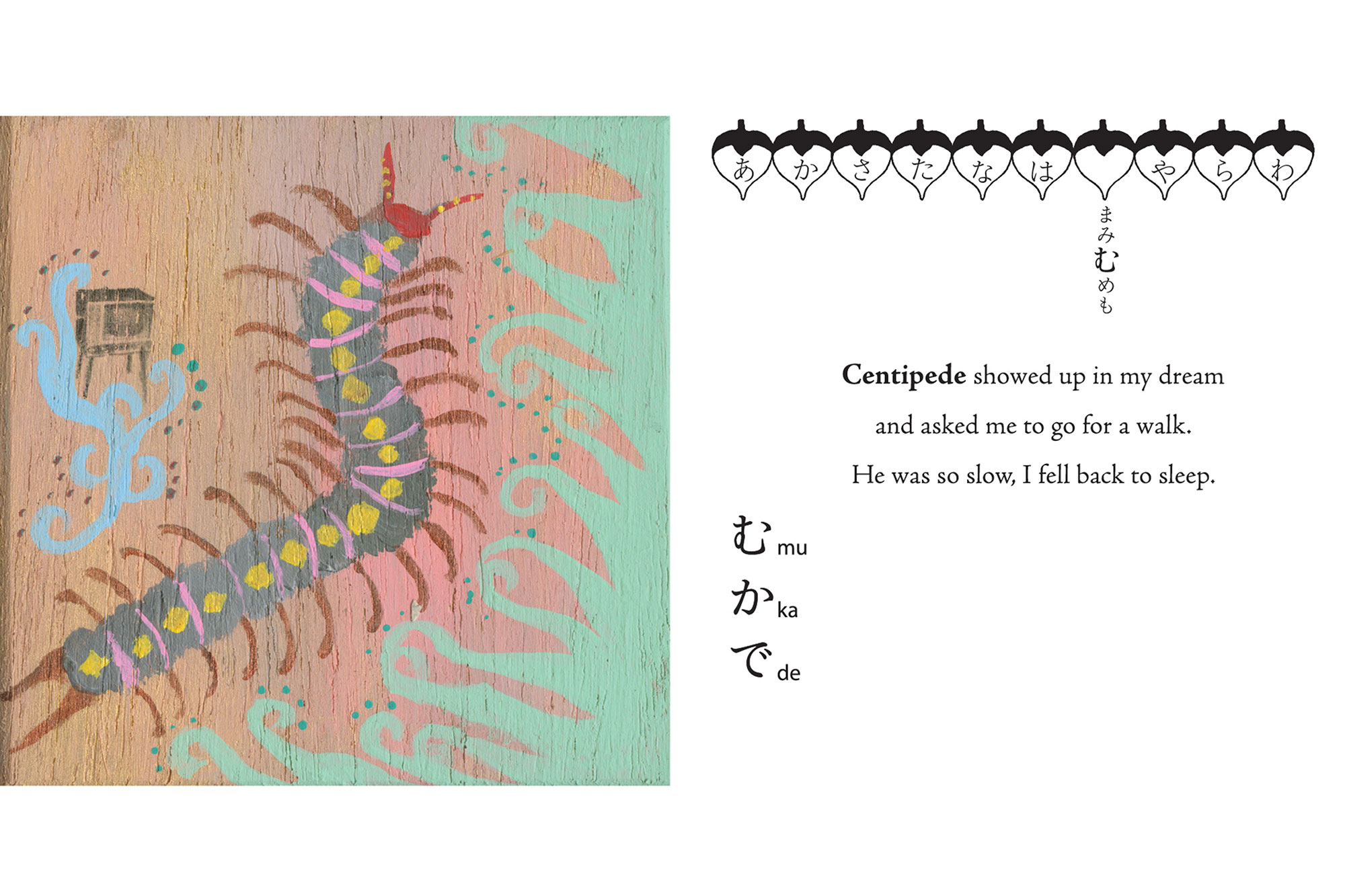 The book was originally made in 2007 and shown at the Young Blood Gallery in Atlanta, GA.
In 2008 the book was edited and shown at the Neurotitan Gallery, in Berlin Germany (Picture shown).
8 editions of the book in 2014 are made in card format for Japanese Artist Book Festival in New York. The set of cards come in a paper drawer that was hand painted and decorated with Japanese Sumi ink and other inks by the artist.
To purchase the book, please go to my SHOP.